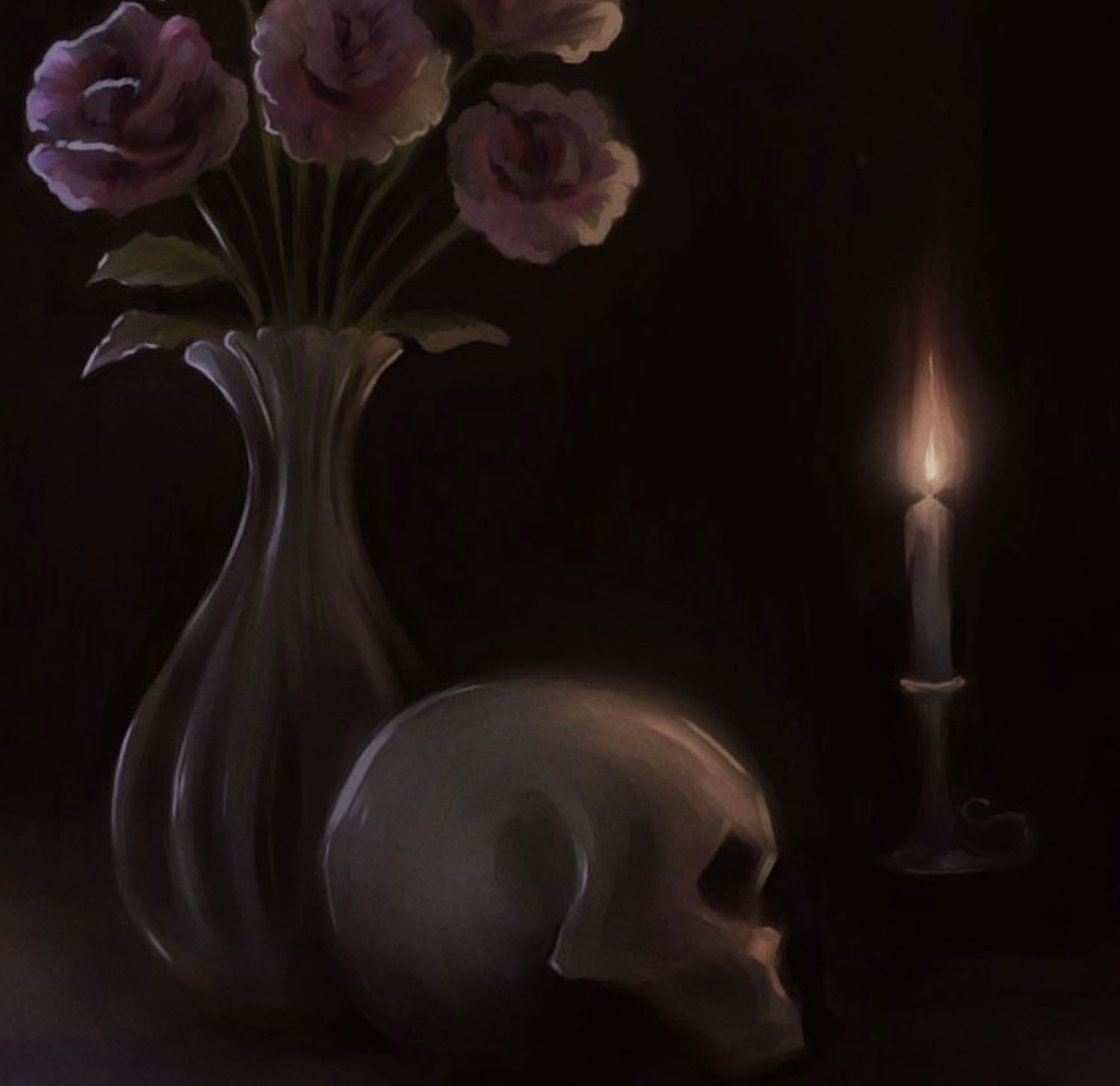 by Sunny Lim, Aspiring Concept Artist
Currently I have found myself exploring the visual arts.
Art has been my longest hobby and I have expanded it across many types of media, from markers, watercolor, charcoal, acrylic, and even sculpting, making art is always something that gets my hands working. Lately art has been more on the back burner as college has left me with little time for my own creations, but being a part of Digital Animation Production at the Technological University of the Shannon has given me the opportunity to learn a new artistic skill , animation has always been something I wanted to try out and get better at and being in a course that has me applying all my previous art knowledge into something new has sparked my interest in the visual arts again while combining other forms of media I haven't thought to try like audio and VFX.