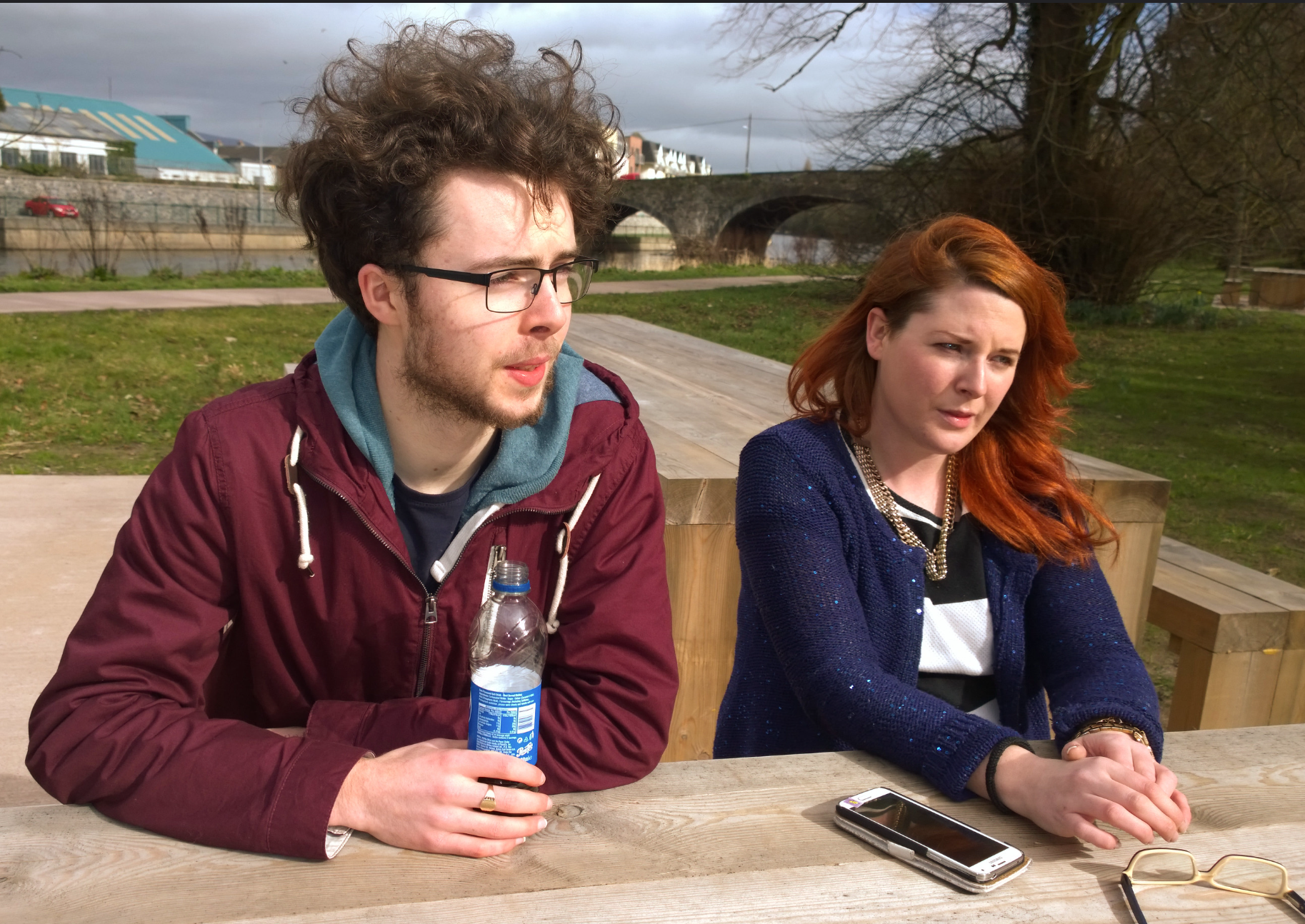 By John Riordan, aspiring Motion Graphics Designer.
Our schools need to reshape the future of second level education in Ireland
More emphasis should be placed on critical thinking and problem-solving skills. The world is becoming more complex as technology develops at a rapid pace. Students need to learn to analyse information and evaluate evidence more effectively. Project based learning could be used to develop students critical think skills letting students work on real world problems and developing solutions.